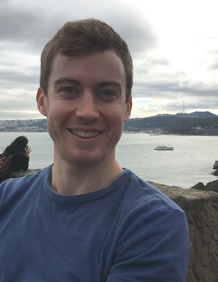 James Heiss
Assistant Professor
UMass Lowell
Kennedy College of Sciences
Envir., Earth & Atmos. Science
Olney Hall 102C
One University Ave.
Lowell, MA 01854

Email: james_heiss@uml.edu
Phone: 978-934-6304

Google Scholar
ResearchGate
My research interests are in the role of terrestrial and oceanographic forcings on groundwater dynamics, with a particular focus on the extent of mixing between fresh and saline groundwater, nutrient cycling, and fluid and chemical fluxes to the coastal ocean. My overarching goal is to identify and understand links between physical groundwater flow and biogeochemical processes in nearshore aquifers across temporal (waves to climate) and spatial (beach to shelf) scales.
---